QC Health is the preferred risk and audit tool for over 100 hospitals across Australia.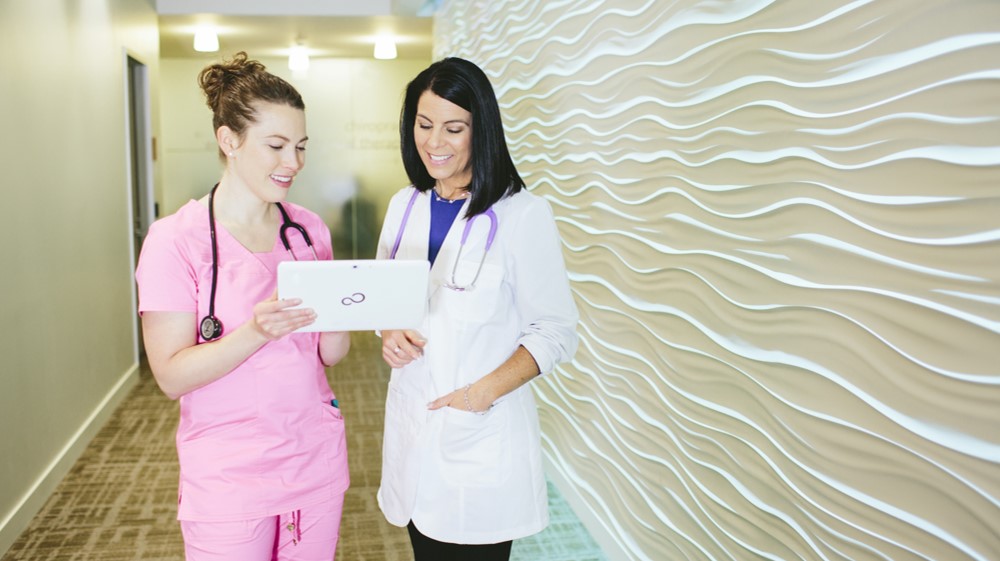 No-training interface
Audit Scheduling
PC and Mobile compatable
Self-Managed features
Shared Audit Library
Integrated Incidents
Integrated Issues
Web based Assurance
On Demand Analytics
Microsoft Azure Infrastructure
Secure SQL Servers
Geographically located data
Load Balancing Technologies
Clinical and Non-Clinical
Network wide assurance
Embedded Power BI Analytics
SQL Server Repoting Services
Quality Control technology have been partnering with healthcare providers, working with them to help transform their risk culture.
By applying an integrated, digitally integrated set of assurance tools we have seen dramatic changes to a risk aware environment where healthcare professionals can explain why they are executing controls and collecting data for clinical audit.
Executives and committees need access to on-demand integrated risk and assurance information across entire healthcare networks to ensure patient care is delivered safely, efficiently, and effectively.