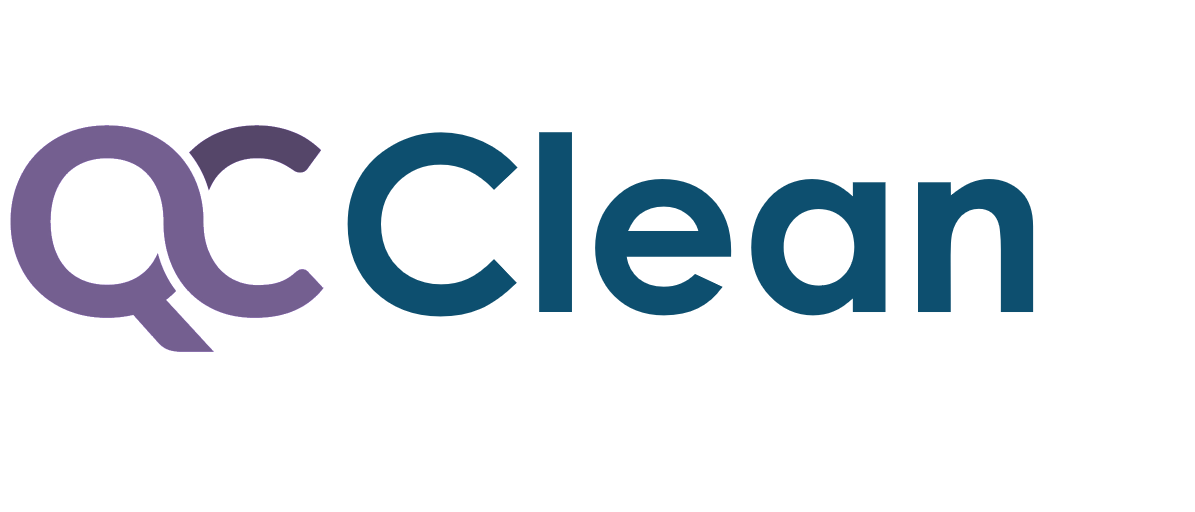 Device Agnostic
Assurance Schedules
Centralised Management
Data Visualisation
Automated notificationsy
Issues and actions
Organisational Assurance
On Demand Analytics
Microsoft Azure Infrastructure
Secure SQL Servers
Australian Designed
Australian Developed
Global deployment capability
End2End assurance
Organisational insight
on-demand reports
API Integration
---
Healthcare environments require assurance of their Cleanliness and Steralisation state

Scheduled and preventative maintenance needs to be centrally managed to minimise operational risk
Cleanliness Auditing
In healthcare, cleanliness and environmental auditing is required to assist in infection control and patient safety.
Scheduled routine cleaning and assurance on the effectiveness of the environmental and cleanliness state provides insight into downstream implications of seterile operational environments
QR Code Audit Access
Speed access to environmental and cleanliness auditing by QR code scanning and launching directly to audits.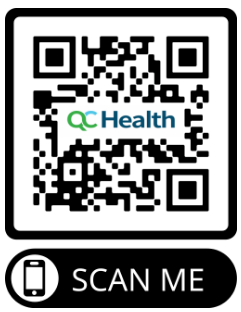 QC-Health QR-codes can be created and affixed to locations through our organisation
Forward planned Assurance Schedules
Assurance and audit schedules make different audits available to different staff in different locations of your organisation and can be accessed either on demand or via a scheduled date range.
The audit schedule capability enables the organisation to forward plan cleanliness and preventative maintenance schedules and resources, ensuring both coverage and efficient allocation is executed
Automated push notifications
Always commence cleanliness audits and preventative maintanance with QC-Clean push notifications reminding where staff are required to gather assurance and where.
QC-Clean automated push notifications execute daily to ensure your resources are co-ordinated and are working on the priorities as established by the audit schedule.